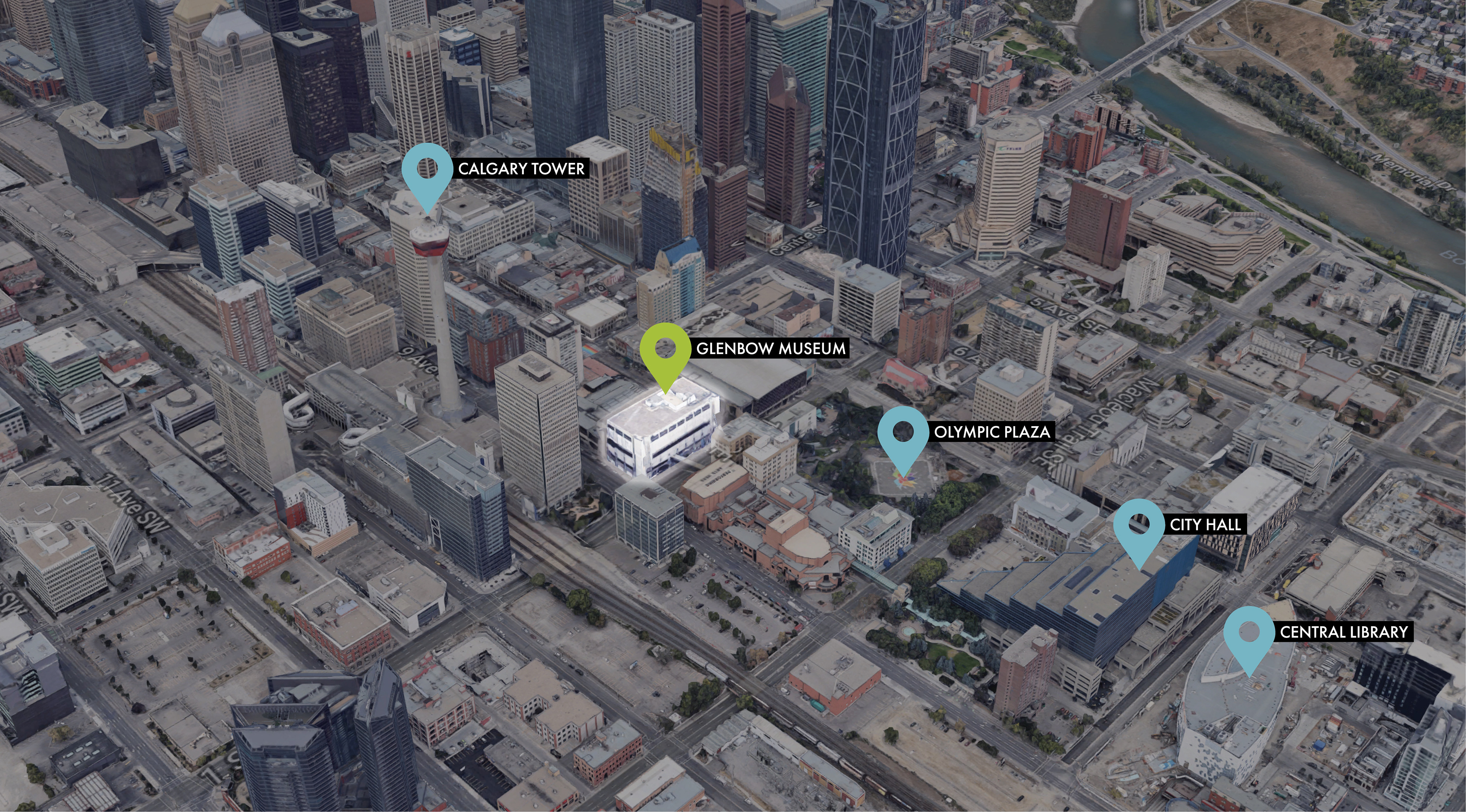 Goal
In selected groups, we were tasked to apply the concepts of wayfinding and prepare an analysis and critique of a physical space, it's design, and the personal experience it generates.
Project Statement
Our group chose to assess the Glenbow Museum for this assignment. A variety of criteria was assessed for this assignment including navigation problems like signage, location, orientation, naming conventions, consistency, building design, and number systems. After the assessment was completed, a brief wayfinding user analysis re
port about the location was developed. This project enabled us to develop an awareness of concerns that users would normally experience in an unfamiliar place or when they are visiting a place for the first time. By observing situations from different perspectives to develop a full understanding of the wayfinding balance of the location; we
developed understanding of the fundamentals of wayfinding, and also practiced teamwork and collaboration skills as well.
In collaboration with Ben Laurin and Laura Maxwell